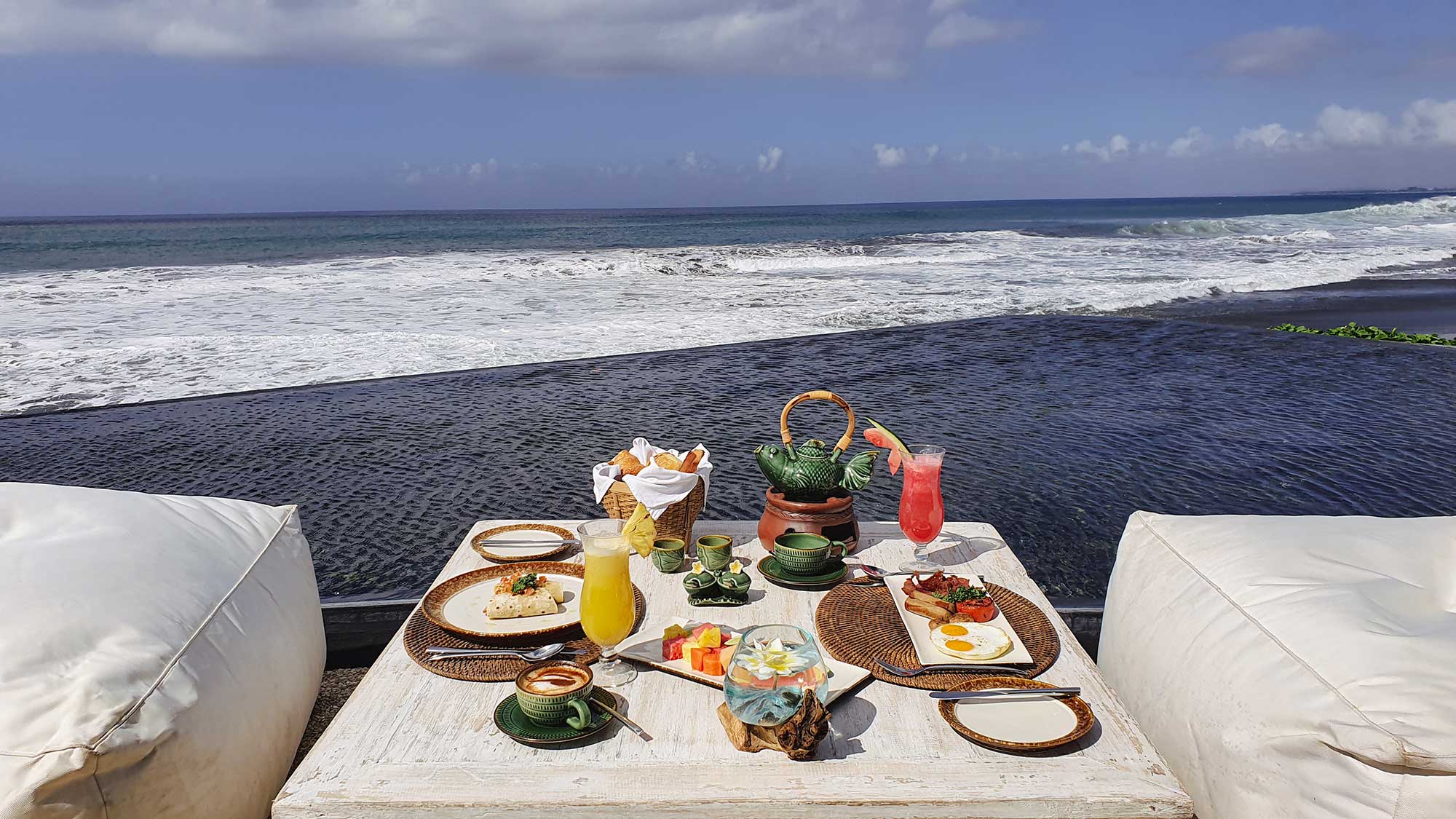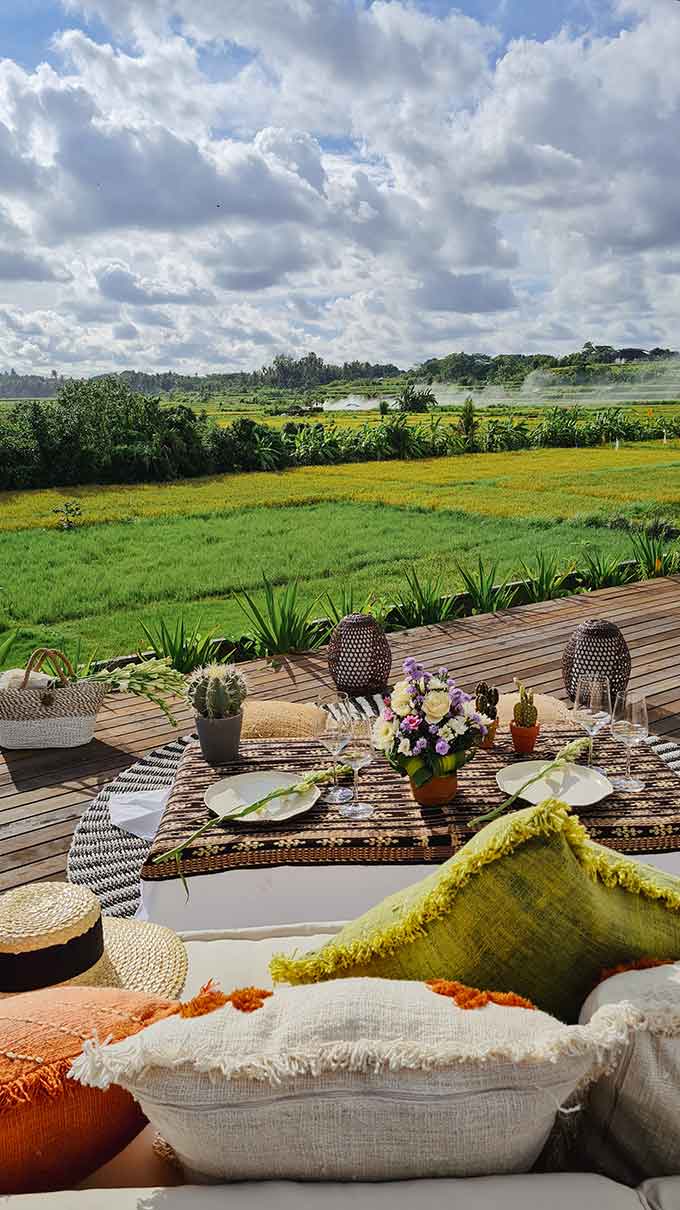 Standing Stones Restaurant & Beach Lounge (inside The Royal Purnama Resort), an open-air Beach Lounge with its meandering freeform swimming pool merges with the sea and the sky. The all-day casual dining menu mingles Western Classics with Asian favorites, and our friendly, attentive staff will cater to your every whim.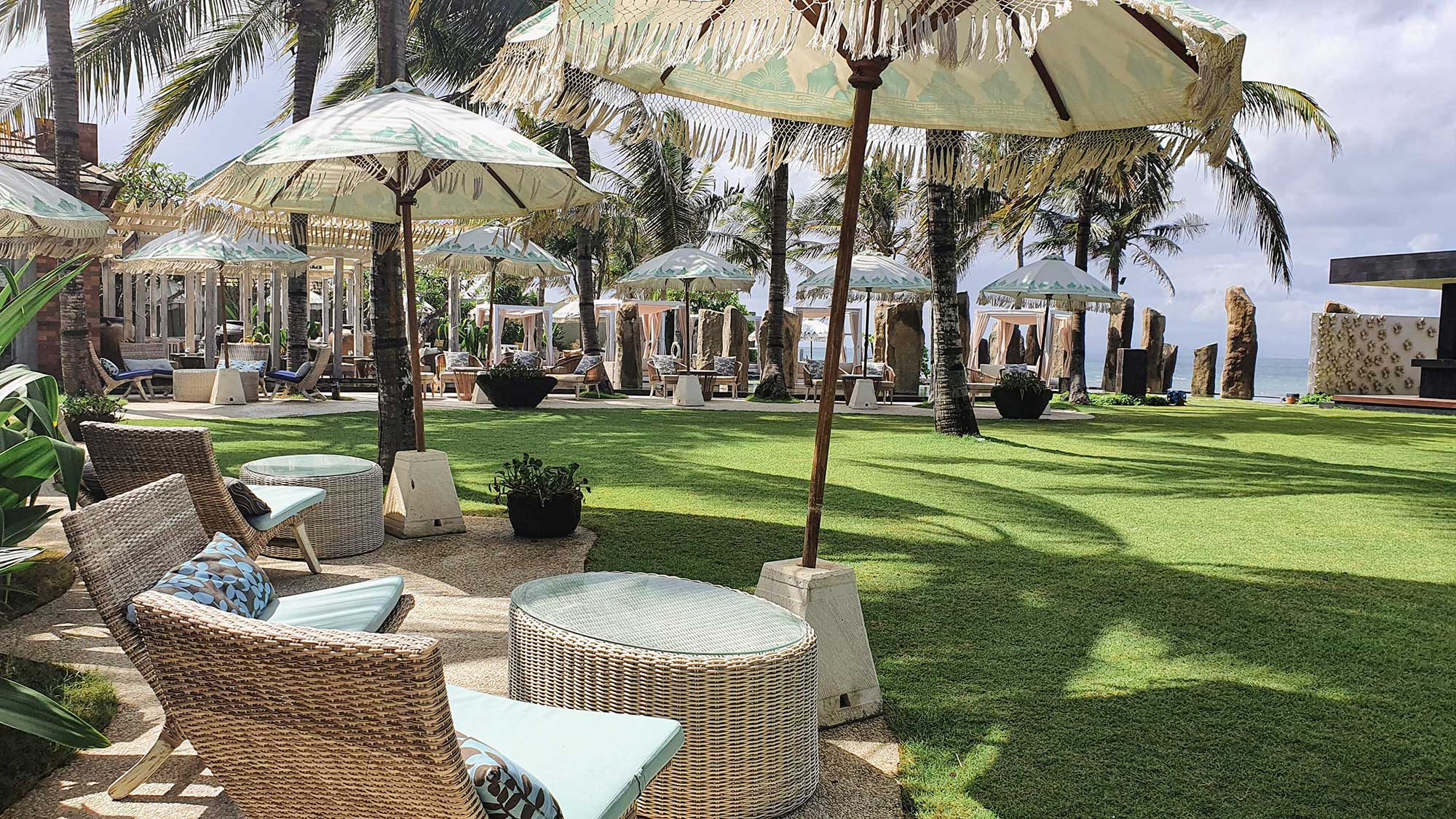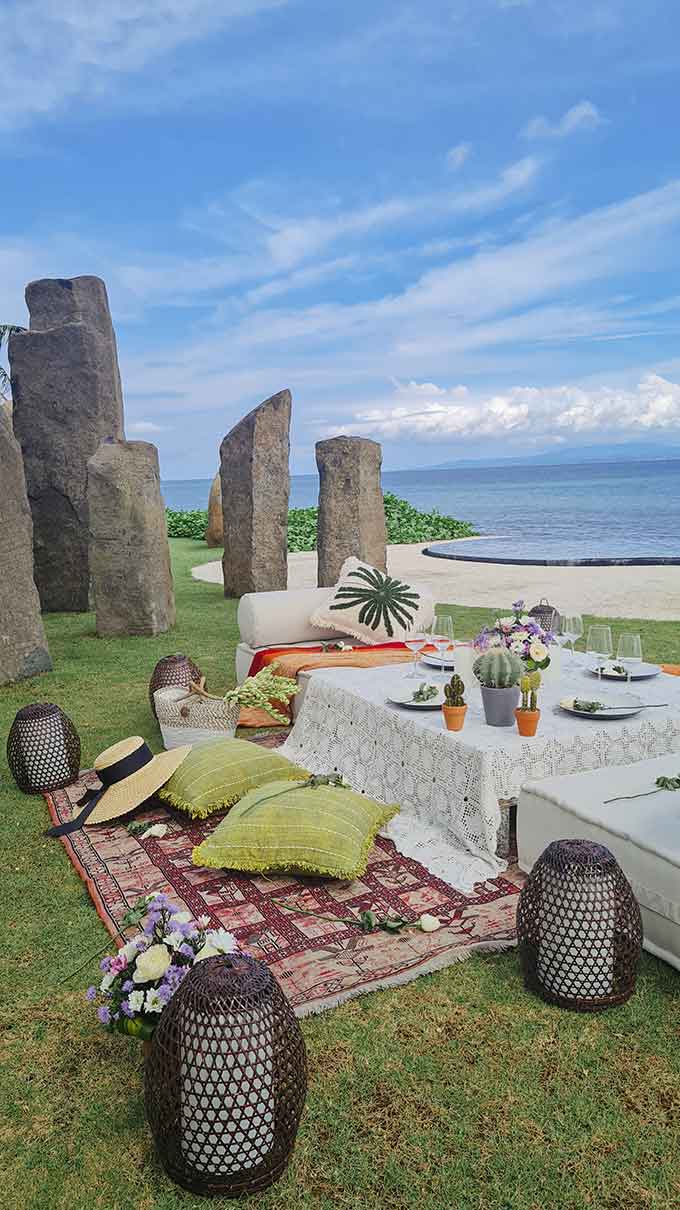 Authentic Local Traditional Food
We offer a unique space with a personal and exclusive service that cannot be beaten. We look for the perfect ingredients to welcome every guests and ensure to be unforgettable experience.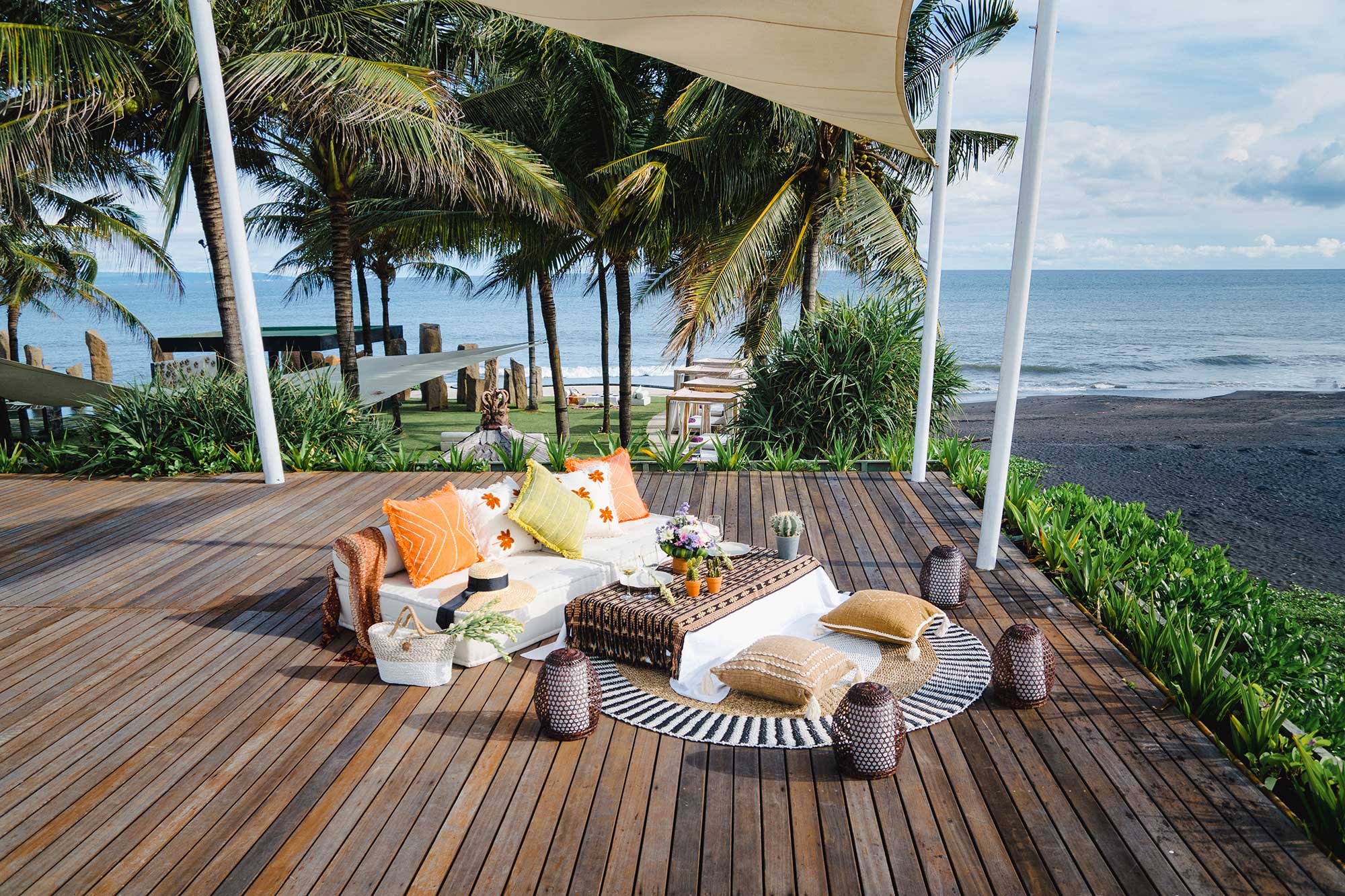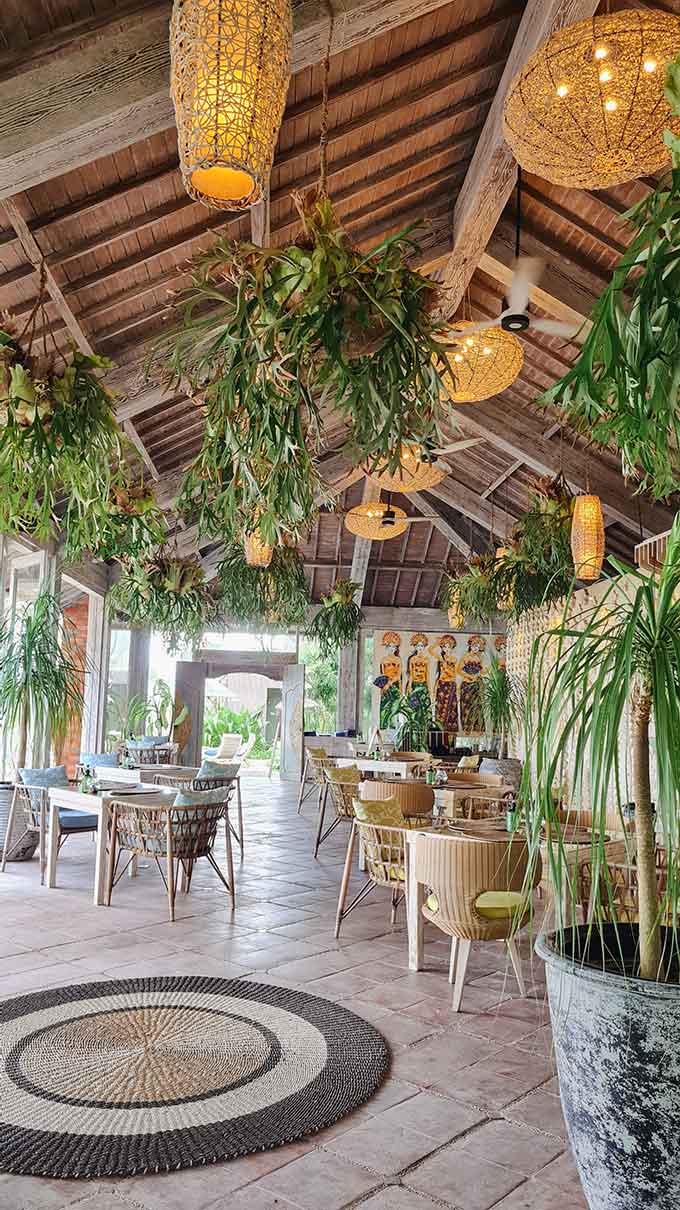 Casual Fun Dining
We wanted to do a leisure picnic little different here. While we could do togetherness, realness is the core of a relationship for the ages. This couple picnic celebrates staying true to yourselves and trickles all the way down through to our menu. Carefully crafted, it's off beat, it's passionate, it's real and everything in between. Just like you.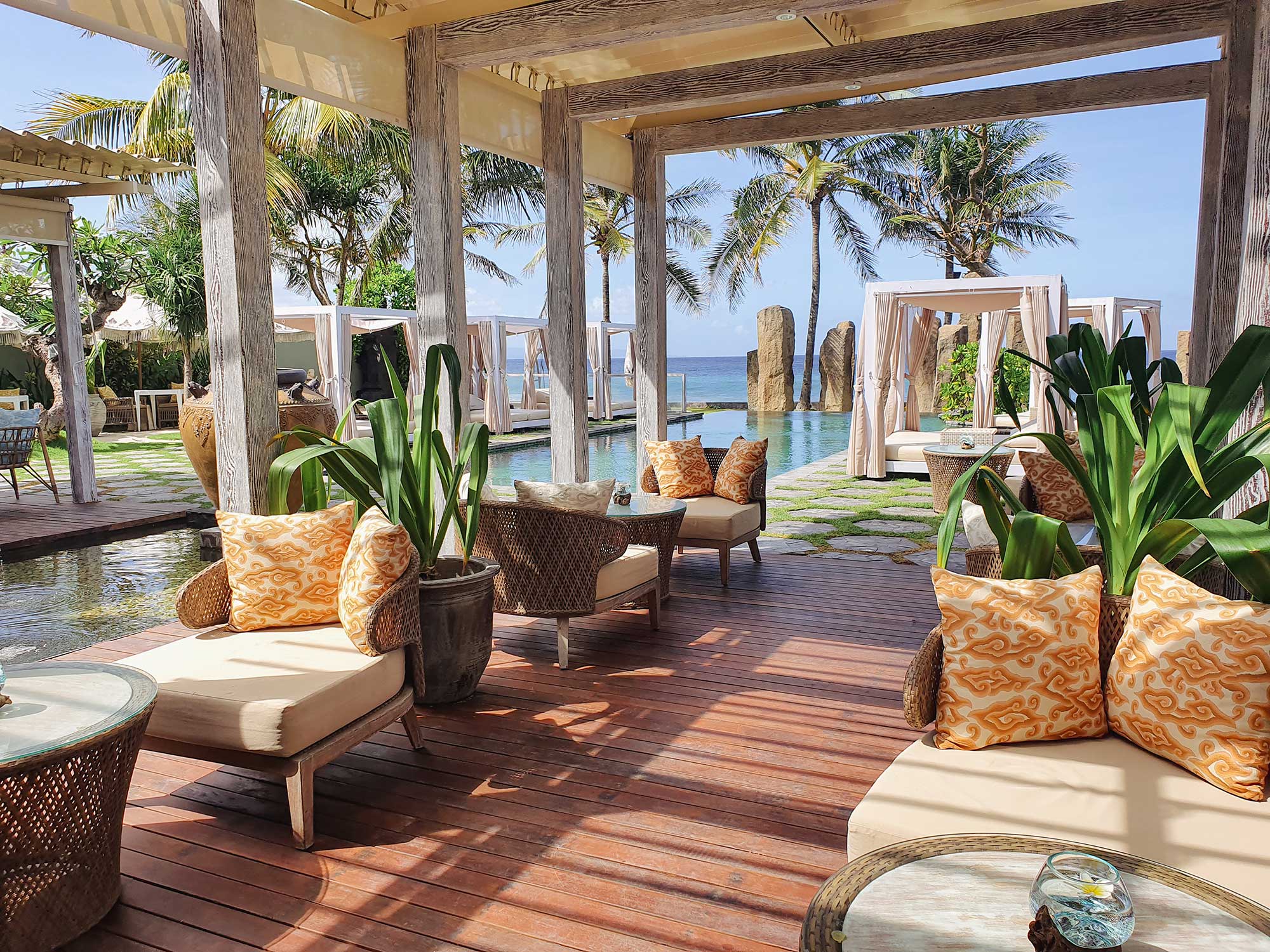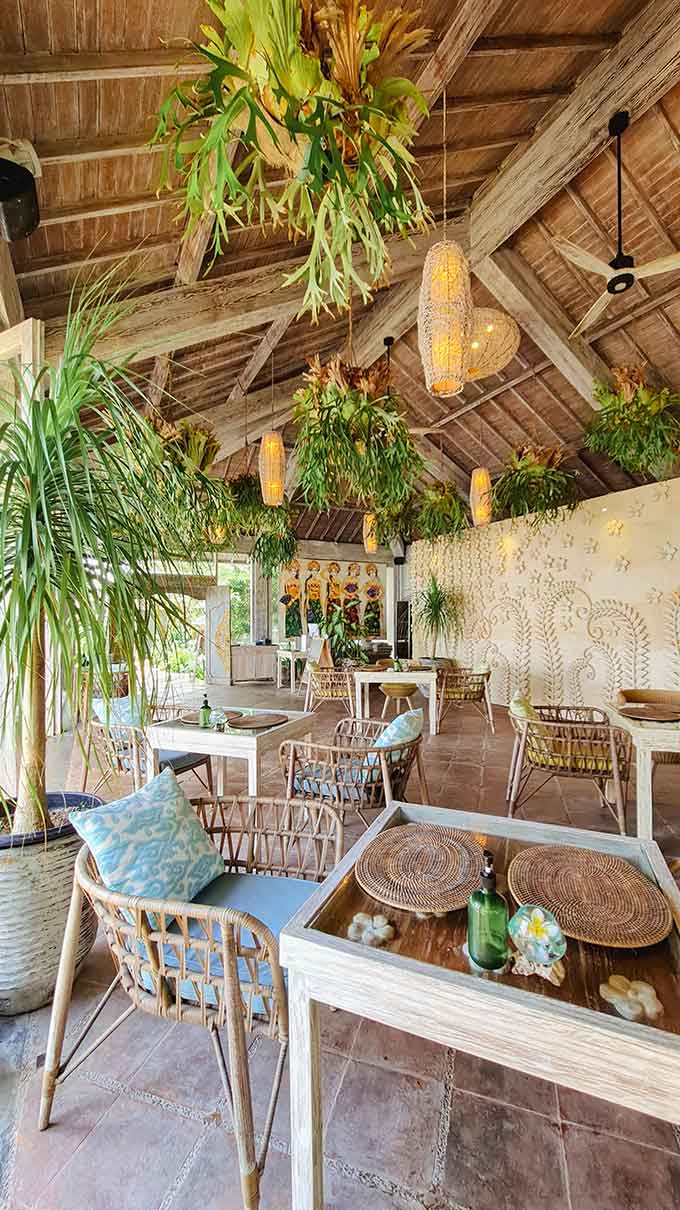 Food & Beverage
Our food is thoughtful, featuring authentic and casual dining options with a generous amount of produce coming from our own earth-friendly farm in Bali's regional pastures, oceans and forests.